Great Neck Kids Martial Arts Classes
Our Kids Martial Arts Program Is Starting Soon! Please Contact Us For More Information

Your kids are going to love the Kids Martial Arts classes at A Force Brazilian Jiu Jitsu! From giving kids an amazing workout that's fun and rewarding, to helping kids develop bully-proof self-defense skills, there's nothing quite like our Martial Arts program for kids! In no time at all, you'll start to see your child's inner champion shine through.
A Force Brazilian Jiu Jitsu's Kids Martial Arts Program was created to provide children with an environment that allows them to experience and understand core values like focus, discipline, persistence, cooperation and respect.
KIDS MARTIAL ARTS CLASSES FOR KIDS OF ALL AGES IN GREAT NECK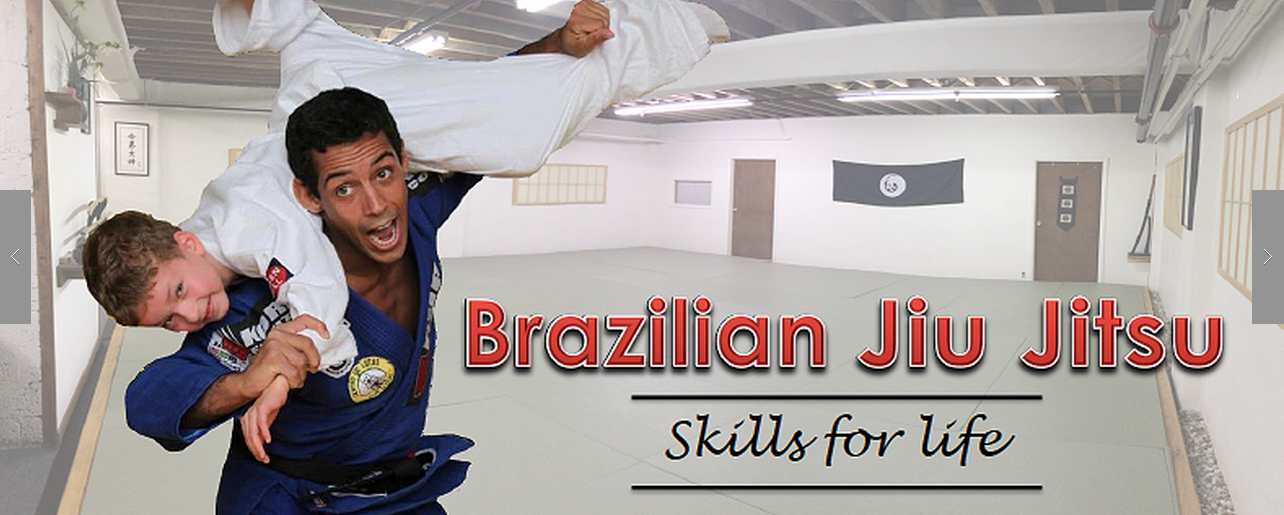 At A Force Brazilian Jiu Jitsu in Great Neck, your child will learn patience, respect and a "never quit" work ethic along with proven self-defense techniques. Our goal is not to teach students how to fight, but how to be successful in whatever they undertake. No experience is necessary to participate.
Our Kids classes are perfect for any child. In addition to Martial Arts training, every student will learn life lessons that will benefit them today, tomorrow and beyond. Just take a look:
Improve your child's social skills
Enhance self-confidence
Better understanding of setting goals and working toward achieving them
Increase focus, energy and concentration
Enjoy significant gains in overall fitness level
Develop impressive self-defense and bully-prevention skills
SELF DEFENSE / BULLY PROOF PROGRAM
Bullying is persistent unwelcome behavior, mostly using unwarranted or invalid criticism, nit-picking, fault-finding, also exclusion, isolation, being singled out and treated differently, being shouted at humiliated, excessive monitoring, having a verbal and written imposed, and much more. In the workplace, bullying usually focuses on distorted or fabricated allegations of underperformance.
Who is affected? Every month in USA, 3 million children (age 5 to 13 yrs.) miss school because of bullies.
What can Brazilian Jiu Jitsu do for you and your family? Our goal is teach strong foundation of self confidence to your kids, allowing them to overcome bullies without violence. Non violent self defense techniques that uses leverage and basic control holds are taught to neutralize threats, WE DONT TEACH PUNCHING and KICKING!

COMPETITION TEAM
A-Force Brazilian Jiu Jitsu encourages students who want to compete to joint our competition team. We will run extra classes for this and ensure that your children will have fun in our competition classes and go with us to local and nationwide tournaments.
SET YOUR CHILD UP FOR SUCCESS WITH KIDS MARTIAL ARTS CLASSES!
Give your child a break from ordinary with the Kids Martial Arts at A Force Brazilian Jiu Jitsu! We guarantee you'll notice big changes starting with the very first class--and with new classes beginning this month, that means you can unleash your child's inner champion right away!
To learn more, just complete the brief, no-obligation form on this page. But hurry -- our classes fill up fast, so act now to give your child the opportunity to learn Kids Martial Arts at A Force Brazilian Jiu Jitsu!